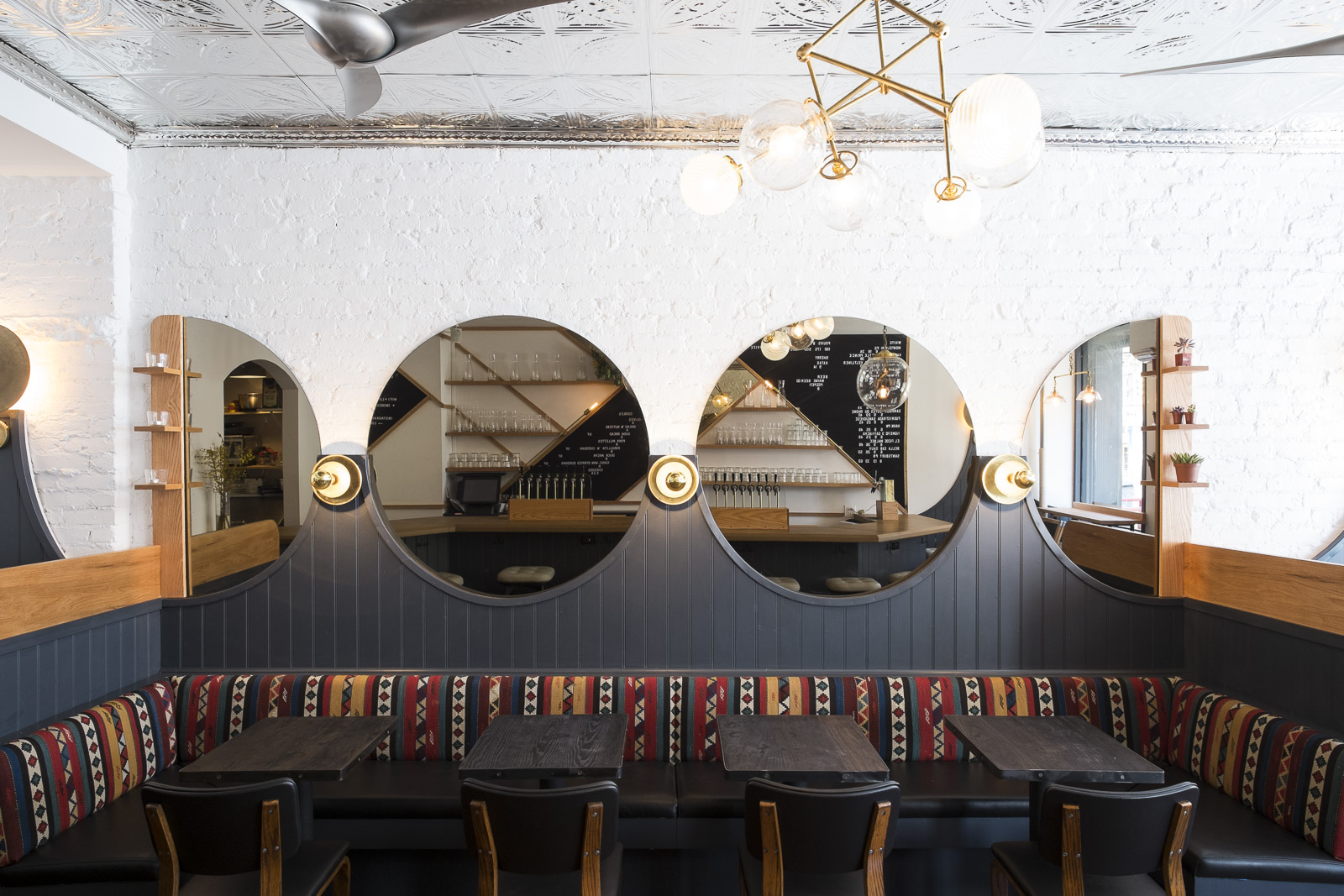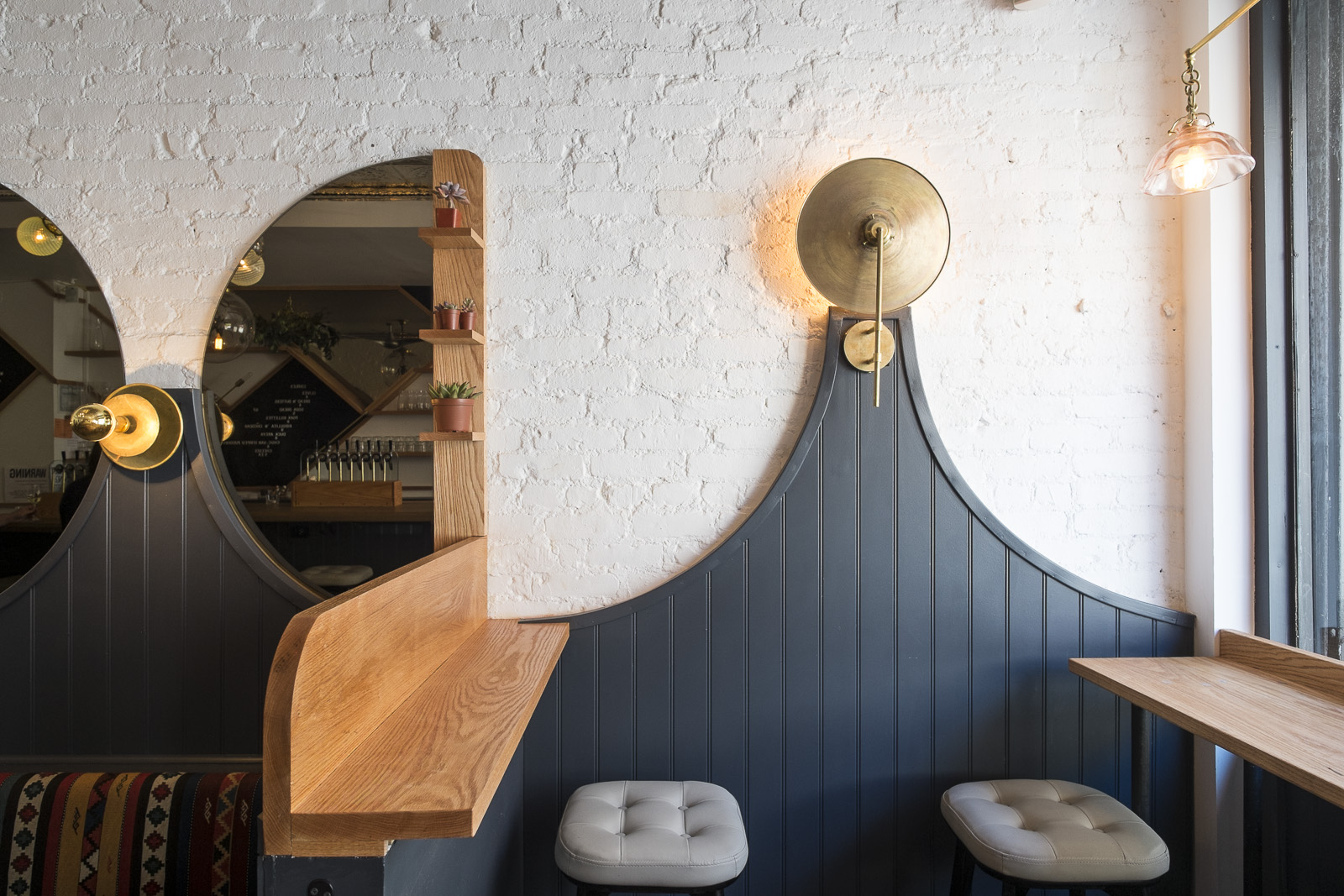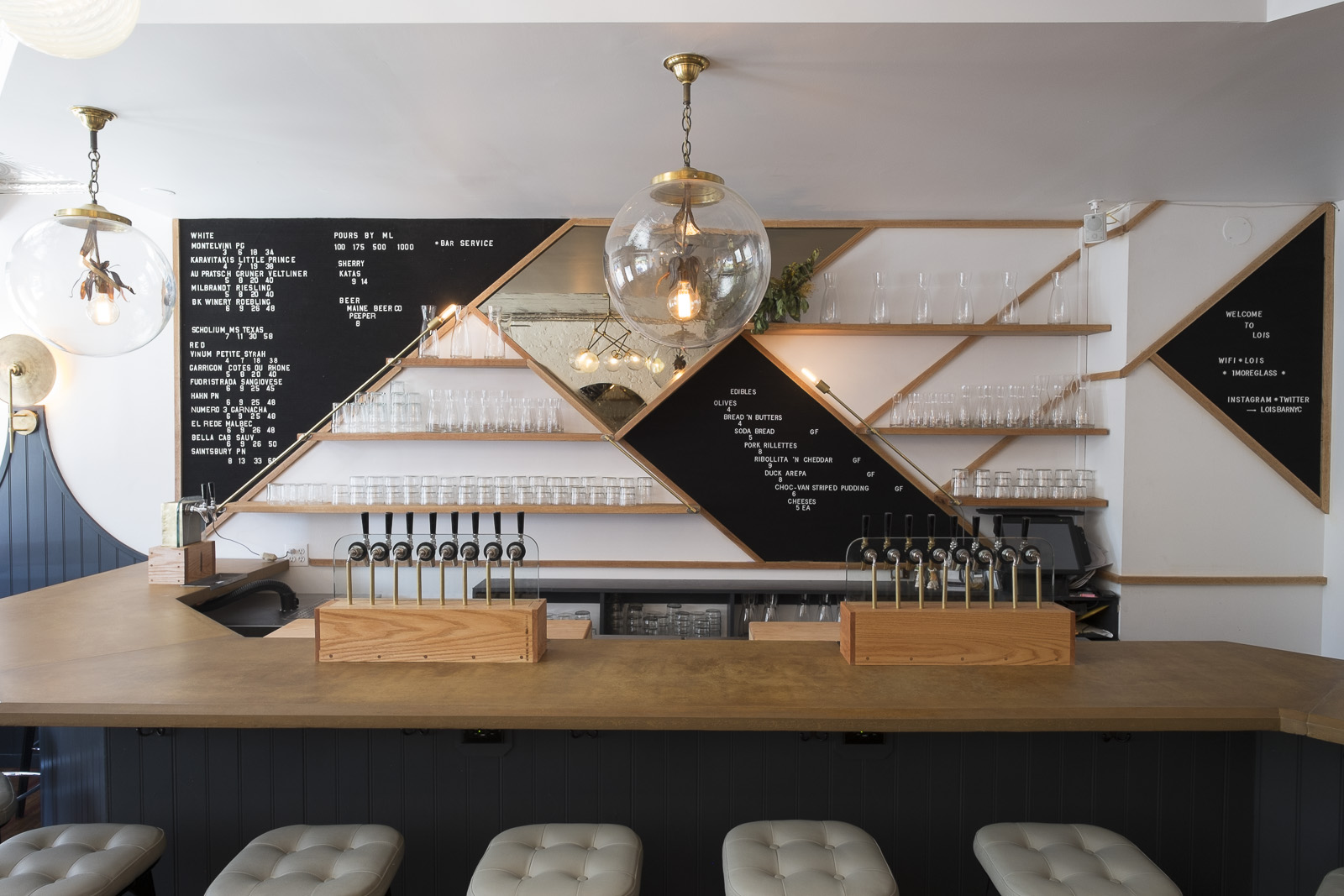 Michael Groth co is a New York-based design studio specializing in beautiful and engaging commercial environments.
Founded in 2013, MGC is focused on creating unique spaces with a holistic approach encompassing functionality, branding, and customer experience.
Our aesthetic is characterized by an economy of form and careful consideration for materiality and craftsmanship. Previous work has been featured in The New Yorker, Wallpaper, and Bloomberg, among others.
Michael Groth co is based in the East Village neighborhood of Manhattan in a multi-use design and gallery space called XXXI.
Michael first found himself on a bar renovation project as a job site carpenter. Through the sawdust and paint drips he found his calling in the details of constructing a comprehensive spatial experience. He soon traded in his tool belt for CAD software and immersed himself in interior architecture with a focus on bars and restaurants. Prior to founding MGC, Michael worked as Designer and Project Manager for home studios, guiding projects from ideation to execution including Donna, Kings County Distillery, Alameda, Tørst, Ramona, and Delaney Barbecue, among others.
A Los Angeles native, Michael received his BA in Architectural Studies from Brown University and has previously lived in Barcelona; he now resides in Greenpoint with his very photogenic dog Weezy. When he isn't working on an interior project or tinkering with a new light fixture design he finds inspiration through travel, photography, and writing about art and architecture.
Stay In Touch
Fill in your email below to get periodic updates including news about projects as well as openings and events at the studio.